Our Services
We Provide Mode Of Travels
Airline reservations & ticketing
Trains
Bus & Coach
Holiday Packages
Passport & Visa documentation
Travel Insurance
Travel Loans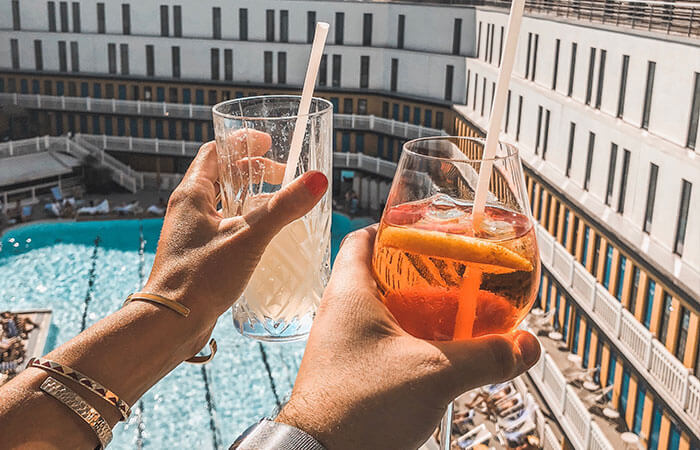 Food & Beverages
Today's tourism is depended on Food & Beverages. Tourists are well informed more cultured and well-travelled for new experiences. Food offers a gate way to the culture.
We offer the services :
Restaurants
Bars and Cafe
Night Clubs
Multi Cuisines
Accommodations
We provide the world's best stays Like.
Hotels
Resorts/ Beach Stays/ Cruises
Shared Accomodations
Bed & Breakfast (B&B)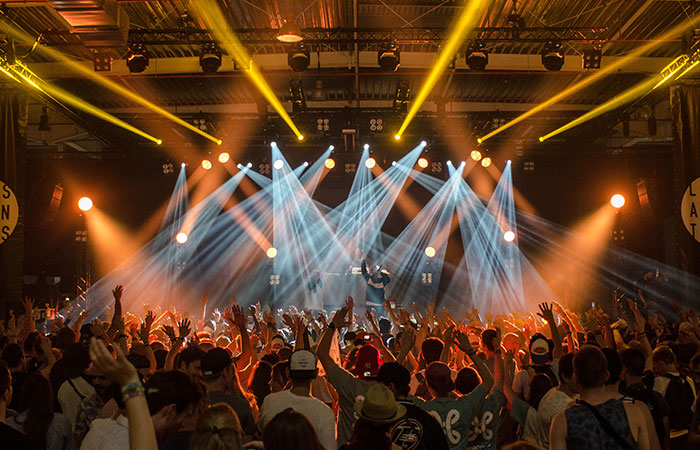 Entertainment
Our entertainment services include
Casino
Shopping
Events
Theme Parks
Get the Best Holiday Planned by Experts!
Call +91 9778423973