Family Packages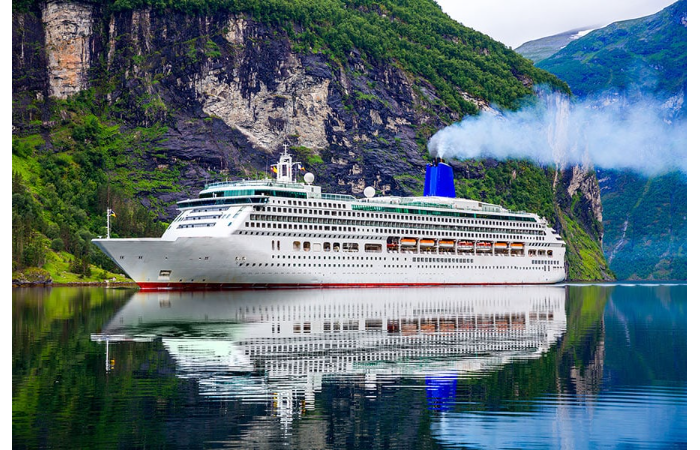 Luxury Cruise Travel
3 Night Cruises
Kochin,Lakshadeep,At Sea & Mumbai
Day 1
Set sail from the heartland of Kerala, from rich diverse culture to an exquisite parallel of beauty.
Day 2
Explore Kadmat island in Laskhadweep
Set sail from Kochi, to wake up in the beautiful Lakshadweep island, Kadmat. The best place for couples, solo travelers, family, and friends. The island has something for everyone and the beauty is incomparable.
Day 3
Day at Sea
Unwind yourself amidst the sea with the world-class options of everything - activities, entertainment, casino, food, and beverages.
Day 4
Arrives in Mumbai
Welcome to India's financial capital, fashion epicenter, entertainment powerhouse, and a pulse point of everything right.
Price view:
Interior - INR 50948/
Ocean View - INR 63948
Balcony - INR 85982
Suites - INR 140887/
Get the Best Holiday Planned by Experts!
Call +91 9778423973